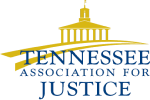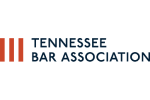 Employment Disputes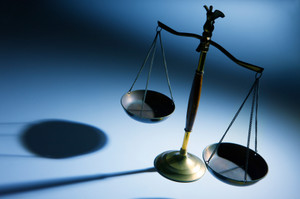 Employment disputes may arise between small businesses and their owners, executives or employees. Often, disagreements arise over commissions, bonuses, or deferred compensation packages. We have experience aggressively representing parties in many types of employment disputes.
The Law Office of David S. Hagy, PLC recently represented an executive who was denied compensation under a stock option agreement with her former employer. Mr. Hagy brought suit against the company in Dekalb County, Georgia and, in January 2009, a jury returned a verdict for over $730,000, representing recovery for the stock option agreement, prejudgment interest, as well as the full amount of attorney's fees and litigation expenses incurred in bringing the case. The verdict was upheld by the Georgia Court of Appeals in December, 2009, and the company has now paid the entire amount of the judgment.
Although many employment cases involve breaches of written contracts, other disputes arise when no contract was used, or under federal or state laws designed to prevent certain harmful employment practices. At the Law Office of David S. Hagy, PLC, we have the experience, understanding, and dedication necessary to handle employment dispute litigation. If you would like to discuss a potential employment dispute case, please contact us online or call us at (615) 975-7882.
Client Reviews
Get in Touch
Fill out the contact form or call us at
(615) 975-7882
to schedule your free initial consultation.
Free Initial Consultation

25+ Years of Experience

Millions Recovered