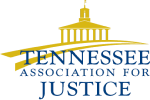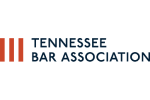 Tennessee Injury & Business Litigation Attorney
Welcome to the Law Office of David S. Hagy, PLC. We are a Nashville, Tennessee law firm committed to helping individuals and small businesses resolve legal disputes. David S. Hagy is a Nashville injury lawyer who assists victims of car accidents, dangerous premises, defective products, workplace injuries, and other accidents in fighting to secure the highest compensation available from all those who were negligent. Also, we help small businesses, business owners, and individuals recover from those who have breached contracts or otherwise caused economic harm and injury to their business or economic interests. Whether you are looking for an injury lawyer or a business litigation law firm, we can help.
Injuries and wrongful deaths happen under many different circumstances. When you are injured through the fault of another party, you may be able to recover damages by bringing a personal injury lawsuit. You have one year after an accident within which to bring a lawsuit for damages. Many personal injury lawsuits are pursued under a theory of negligence, which means that the accident resulted from someone's careless actions. In the past five years, we have collected over $25 million for our clients through settlements and judgments. The financial recoveries that we have obtained for our individual injury clients have helped them recover and rebuild their lives.
Nashville injury attorney David S. Hagy has more than 20 years of experience representing car accident victims. Tennessee is a fault state, which means that an accident victim can bring a lawsuit against an at-fault driver to recover damages, and in most cases, this lawsuit is brought under a theory of negligence. A driver may be negligent if they are speeding, tailgating, failing to obey traffic signals and signs, weaving, driving while intoxicated, or driving while distracted. Often, liability insurers try to search for ways in which an accident victim was partially or fully to blame for the accident. Your attorney can make sure that fault is not unfairly shifted to you.
Truck accidents often result in devastating or fatal injuries, due to the truck's weight and size. The lawsuits arising out of these injuries or wrongful deaths tend to be more complex than ordinary car accident lawsuits. Sometimes there are multiple victims of a truck accident, which means that there may be many claims against the truck driver's insurance policy, but there may not be enough coverage to adequately compensate each victim making a claim. There may be multiple parties at fault for the accident, and it is critical to adequately investigate all contributing factors. Other parties that may bear responsibility for a truck accident include the trucking company, the truck manufacturer, a third-party loader, and a mechanic.
There is nothing significant to shield a motorcyclist from the force of a collision. Motorcycle accidents can result in severely disabling injuries. Too often, motorcyclists are injured because of the negligence of drivers of larger vehicles. Unfortunately, insurers may be biased against motorcyclists, and they may look for ways to pin the blame on a motorcyclist. An injury attorney in Nashville can fight to protect the victim's rights. If a rider was not 51% or more to blame for an accident, they will be entitled to recover at least some damages.
If you are injured or a loved one is killed because of a dangerous property condition, you may be able to recover damages by bringing a premises liability lawsuit. Property owners that fail to keep their property reasonably safe or provide warnings to visitors can be held accountable. Often, premises liability lawsuits involve slip and falls or trip and falls on spilled substances or debris. Dangerous property conditions also include rotting beams, broken steps, missing handrails, potholes, falling merchandise, and inadequate security. As a plaintiff, you will need to show the property owner's actual or constructive notice of the dangerous condition.
When you buy a product, you do not expect to suffer serious injuries. Unfortunately, some products have defects, and these defects can cause significant harm. If you are injured by a defective product, a Nashville injury lawyer can help you pursue damages by bringing a product liability lawsuit. Product liability lawsuits may involve recreational equipment, child seats, cribs, medical devices, pharmaceuticals, tools, machinery, and tires. Defects may involve manufacturing, marketing, or design. If the manufacturer of a defective product could have used a cost-effective alternative design that would have removed or reduced the risk of injury, it may be held responsible for any injuries that result.
Workplace Accidents
Accidents in the workplace can cause serious or fatal injuries, particularly when the workplace is a dangerous industrial work site, such as a factory, refinery, terminal, or manufacturing plant. An employee's remedy against an employer may be workers' compensation benefits. These benefits may cover medical expenses and some lost wages. However, workplace accidents also may result from negligence by third parties, failures to follow regulatory standards, or malfunctioning equipment. An employee may be able to recover additional damages by bringing a third-party lawsuit with the assistance of an injury lawyer in the Nashville area.
Business litigation may involve shareholder or partnership agreements, vendor contracts, supply contracts, and agreements between companies. It also may involve issues such as real estate, commercial leases, insurance coverage, intellectual property, non-compete agreements, franchisee disagreements, indemnity claims, and professional malpractice. Often, large firms cannot represent small businesses because there are potential conflicts with past or current clients. David Hagy can represent businesses, their owners, and their employees at reasonable rates.
Many individuals and businesses devise contracts that they intend to govern their rights and obligations. Unfortunately, conflicts can arise regarding each party's duties. Even if the language seems clear, a party may refuse to perform its obligations under the contract. In a breach of contract lawsuit, a plaintiff will need to establish that there is an enforceable contract, the defendant failed to perform and thus breached the contract, and the plaintiff sustained damages. The purpose in calculating damages is to place a plaintiff as close as possible to the position in which it would have been had the contract been performed, but not in a better position.
A class action lawsuit is filed by an individual or a small group of people suing on behalf of a larger class of people who have all suffered the same or very similar injuries. It is typically brought when there are many people, all of whom have suffered relatively minor losses, but whose damages together are significant. For example, a class action may be brought when many people have suffered minor injuries due to a design defect in a dangerous medical device. Our firm handles class actions for businesses as well as consumers.
Retain a Nashville Attorney for a Personal Injury Claim or a Business Dispute
Law is a profession, rather than a business. We maintain a low-volume practice so that we can take great care in the legal representation of each of our clients. We represent individuals and businesses throughout Davidson, Williamson, Rutherford, Cheatham, Macon, Robertson, Montgomery, Dickson, and Hamilton Counties. Call us at (615) 975-7882 or contact us online if you need an injury attorney in the Nashville area or assistance with business litigation.
Practice Areas
Meet David S. Hagy
David S. Hagy has been recognized by his peers for his skills and successes in personal injury cases, business disputes, and complex class action litigation. Mr. Hagy is a Nashville injury and accident trial lawyer who represents individuals injured as a result of the wrongful conduct of others.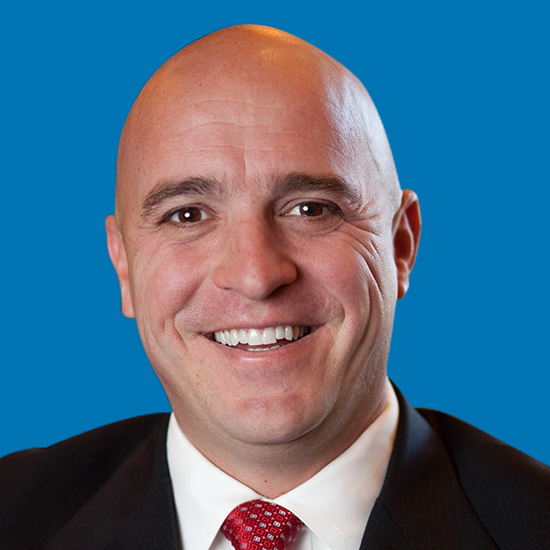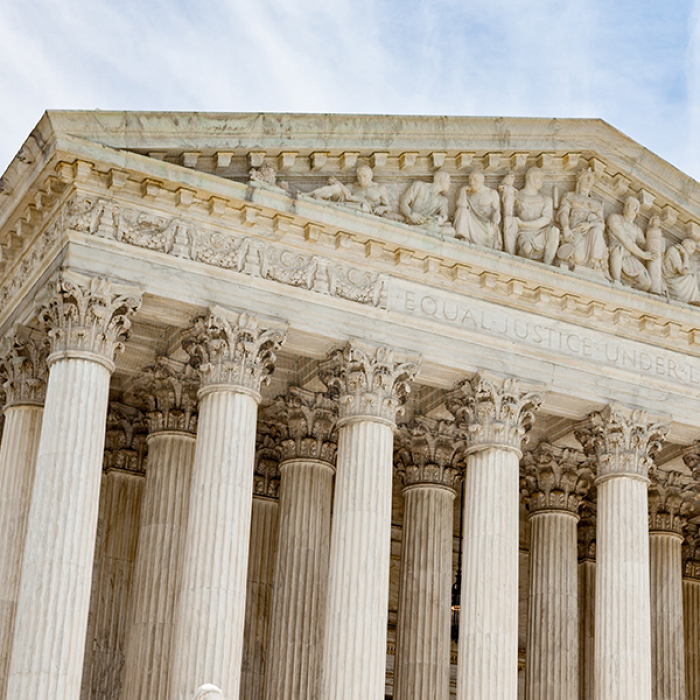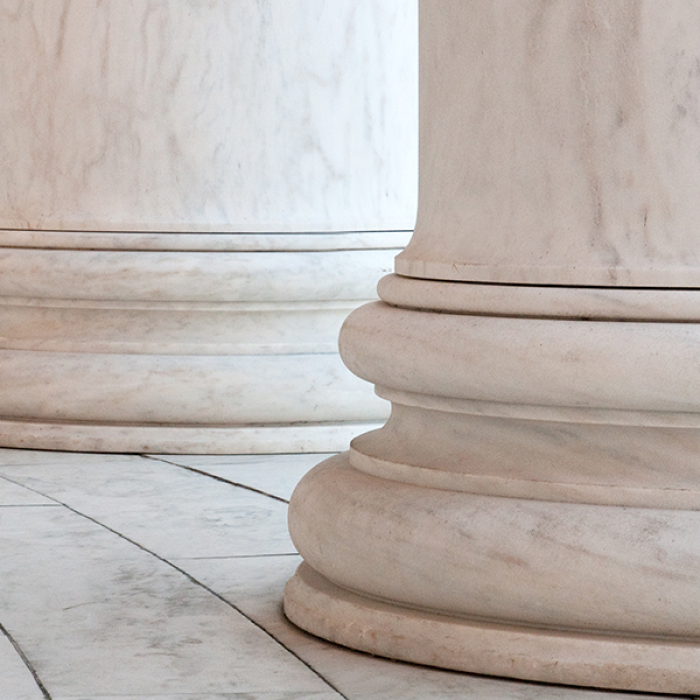 Client Reviews
Nashville Trial Lawyer Blog
Visit Us
Nashville Office
1507 16th Ave S
Get in Touch
Fill out the contact form or call us at
(615) 975-7882
to schedule your free initial consultation.
Free Initial Consultation

25+ Years of Experience

Millions Recovered